postvivo.net
press
︎
: a technologically-driven, idealized vision of an alternative reality

POSTVIVO is a digitally mediated performance art trio combining generative audio, projection mapped visuals, live motion capture, machine learning, and dynamic costuming.

collaboration between Adrienne Cassel, Samir Gangwani, and Ai Markus
branding, flyers, tshirts, stickers, and event posters designed with mixed digital media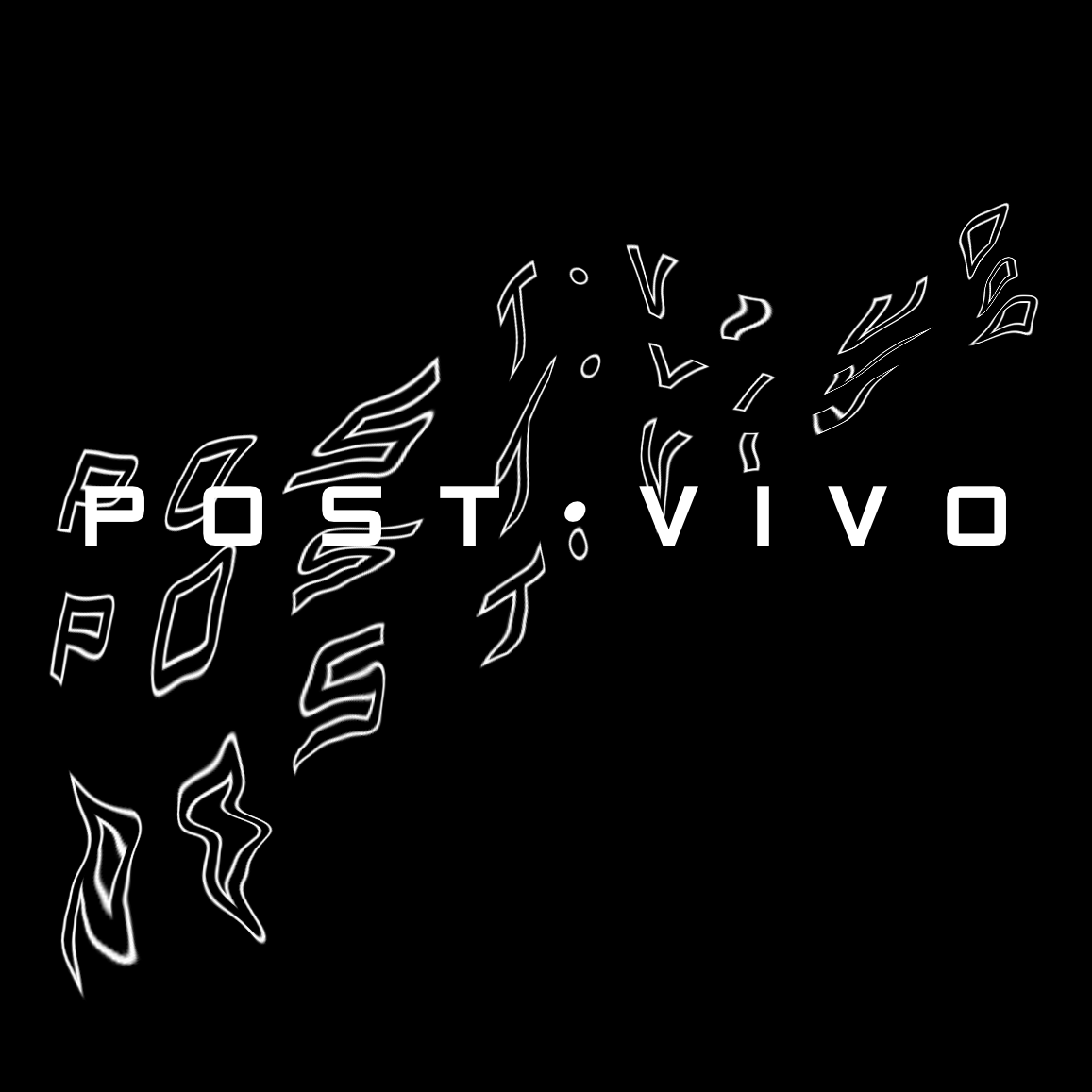 ---
Hodgepodge Series, 2019 - ongoing

hodge·podge
/ˈhäjˌpäj/
noun
a confused mixture


a bi-monthly showcase of local and touring Pittbsurgh artists and performers. Curated and organized by artist Samir Gangwani.
hodgepodge series posters & promotional material created and designed in Indesign, Procreate, and Photoshop.

Images of posters & promo created for Hodgepodge series events in 2019 - 2020


Live Real-Time Motion Capture
made with Microsoft kinect, Unity, and NI Mate through open sound control (OSC).

allows users to manipulate any 3d model with their own body movements.

used in POSTVIVO's 2019 live performance tour.
L I L I T H Installation, 2019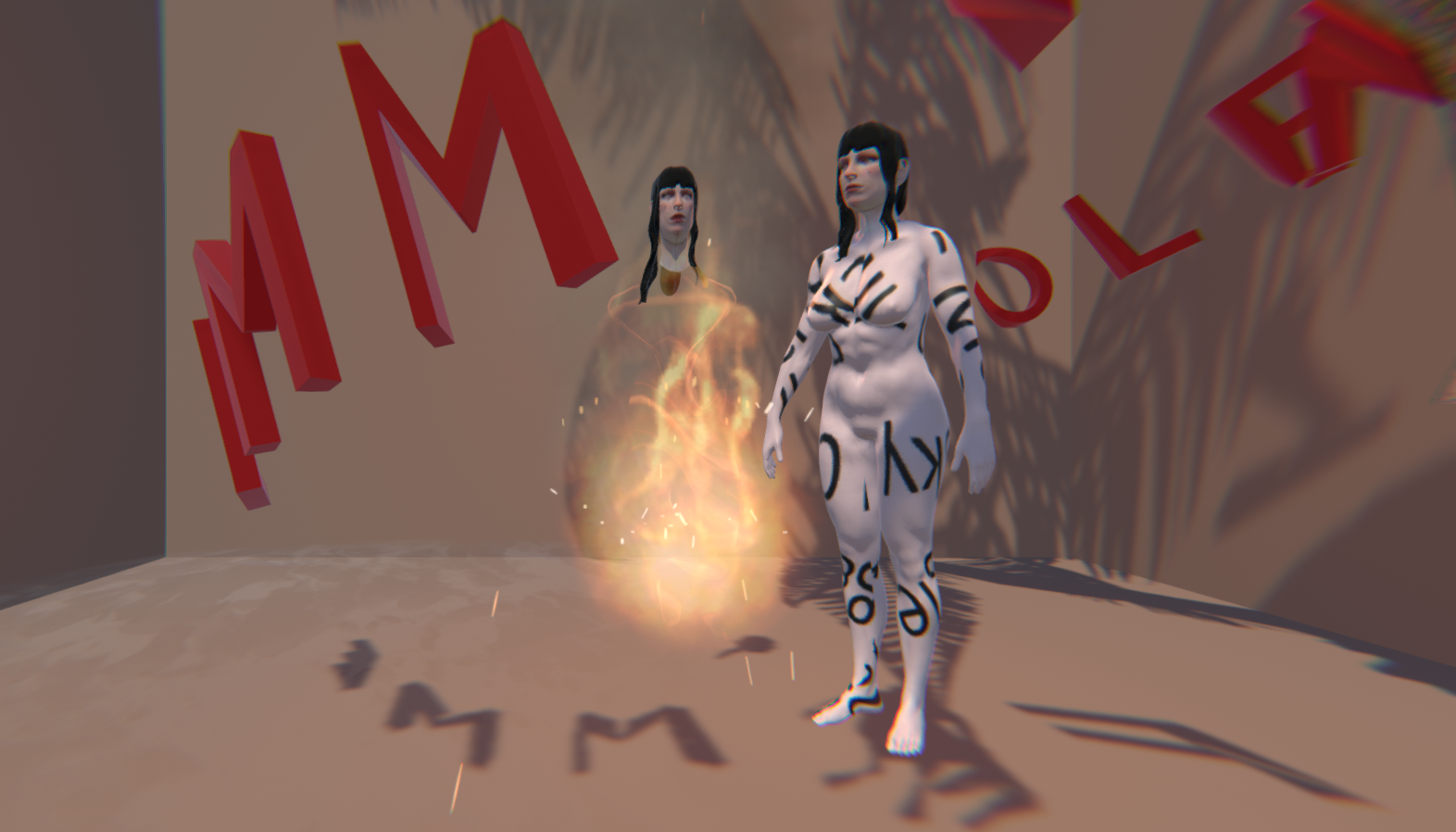 L I L I T H 's flaming avatar moves with the viewer's body movements. Ocean sounds play in the background as homage to the 21st century nostalgia of a once-living earth.
Phenomenology of Myself, 2019

interactive virtual reality project with real-time motion capture.
user 1 becomes a chair while pondering the object-oriented ontological nature of self-hood.

made with Unity, Microsoft Kinect, Open Sound Control, and Oculus Rift.
LineAR, 2018

created at Carnegie Mellon University

studio MAR's augmented reality game, lineAR, is a hybrid of pictionary and charades.
draw and act in 3D space to get your friends to guess a secret word.

made with Unity, Vuforia, and Google's Tilt Brush SDK.

collaboration with Everi Osofsky, Marisa Lu, Bobbie Soques, Anna Henson, and Jonathan Merrin.

<-back to XR