Portrait, 2017 - ongoing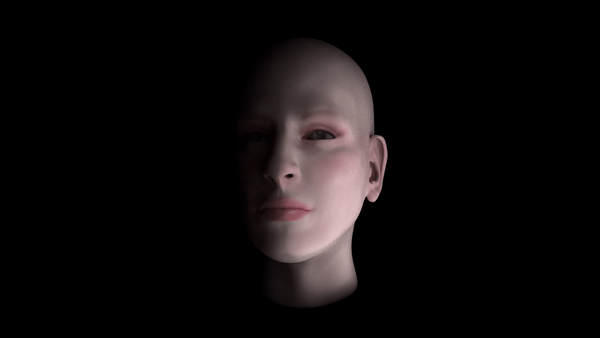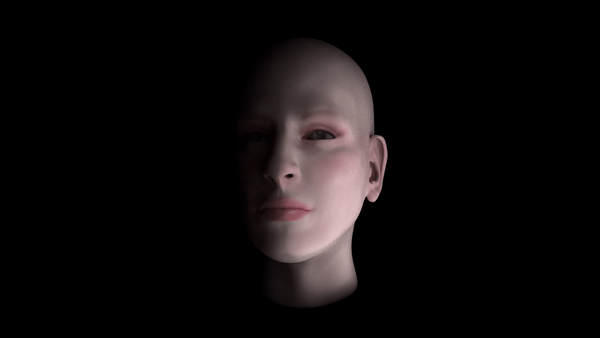 models made by hand in Blender and Zbrush.
rendering in Maya
VOID(Giving Birth to Myself), 2018
audiovisual 3D animation

shown at DOT GOV, 2018.

3D model made with Zbrush and animated in Maya.
movements made using motion capture.
simulations made in Blender.
Birth, 2018



a team-led short animation made at Carnegie Mellon University.

models made in Blender and Zbrush | animating, motion capture, and rendering in Maya.
collaboration with Angela Liang, Ariana Nathani, Zoe Qi, and Kelli Clark.